In May 2005, we opened our first restaurant in Jiyugaoka, which at the time was known as the "sweets town". At the time, Vietnamese food was still unfamiliar even in the heart of Tokyo, and many people were confused with Thai food, which is also a part of Southeast Asia. As far back as 2003, before the opening of the restaurant, I visited Ho Chi Minh City for the first time and ate delicious Vietnamese food every day, which was easily accessible to the Japanese taste buds. He also noticed that many of those who had traveled to Vietnam wanted to recreate the taste of the food they had experienced in Japan, and this desire became even stronger. Whenever I found a popular Vietnamese restaurant, I would make time to visit it myself to get a taste of the restaurant. I visited many of them. But unfortunately, we couldn't find a restaurant in Japan that could reproduce that taste. Therefore, we decided to open Quan An Tam with a strong desire to do it ourselves.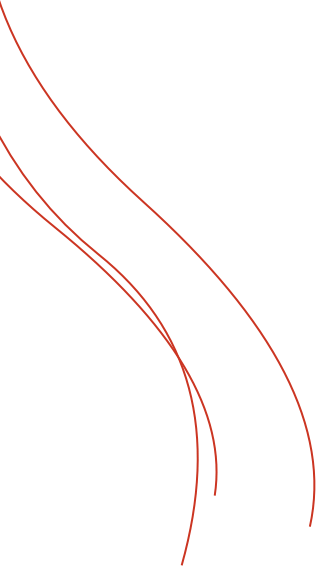 Dedication to Staff and Ingredients
All the staffs at Quan An Tam are people from Ho Chi Minh City!
Mr. Tam, the owner and head chef, is a very popular person in his restaurant. He is called "Tam-chan" by everyone. The taste of the restaurant is something he learned from his grandmother in Ho Chi Minh City. Tam is responsible for the taste of all the dishes. Also, the cooking staff at the restaurant are Vietnamese chefs from Ho Chi Minh City. We offer authentic Vietnamese flavors in Japan. We believe that the key to Asian cuisine is for the chefs in their home country to use home ingredients as much as possible. That's why we insist on hiring Vietnamese chefs and purchasing Vietnamese ingredients.
Idols in the shop
(as an added bonus)
At the counter at Quan An Tam are the signature poodles (Cookie and Randy). They are a breed that does not shed and do not smell like animals. We also welcome guests with their pets. We have a limited number of seats available for pets, so be sure to call us to let us know if you will be bringing your pet to the restaurant.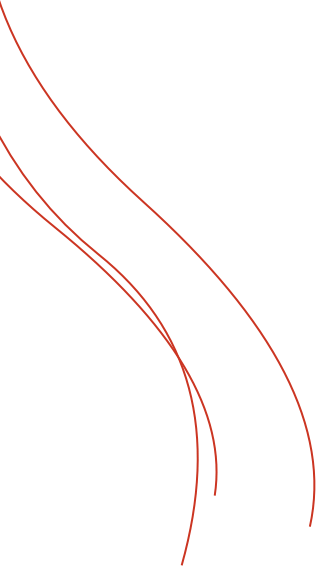 Vietnam by region
Cooking Characteristics
Vietnam is a long north-south country, with each area having its own distinctive flavoring. Ho Chi Minh City, located in the south, has an overall preference for sweet flavors. Quan An Tam's main chef is also from Ho Chi Minh City, and our dishes are based on sweet flavors.
We started by introducing Vietnamese food to the public.
When we opened Quan An Tam, there were many people who didn't like Asian food and wondered what Vietnamese food was all about. We were in a situation where we had to "Feed them food they did not know". So for many years it was difficult to see the future. As long as we continued to provide the authentic and delicious Vietnamese food that Quan An Tam was pursuing, we was sure that one day our customers would accept the taste of our food. This strong desire was the only thing that sustained us.
A lot of fans have recognized our "taste" and that is how we got here today.
Nowadays, thanks to our perseverance and hard work, many customers are enjoying the "authentic Vietnamese home cooking". In particular, many Vietnamese customers have become fans of Quan An Tam, which gives us great joy and confidence. In Vietnam, the spiciness and amount of herbs are determined by each customer's preference, so chili peppers and Coriander are usually prepared on a separate plate. Therefore, people who do not like the spiciness and the herbs in our restaurant can also enjoy the food with no worries.
"Feelings" for Vietnam
Vietnam is a very friendly country. Many Japanese visit Vietnam and many Vietnamese come to Japan. Quan An Tam hopes to bridge the gap between Japan and Vietnam through Vietnamese food culture. We hope that the "taste" of Quan An Tam will help more Japanese people to develop an interest in Vietnam.
Subscribe to our newsletter
We'll keep you posted about "Quan An Tam".
Please sign up with your email address.