Vietnamese Home Restaurant
QUAN AN TAM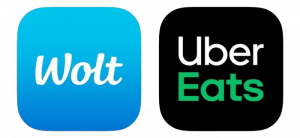 WOLT・UberEats is on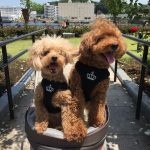 Pets are allowed.
We have two small dogs on the counter that does not shed.
Also, pets (small dogs) are welcome to dine with us. Due to the limited number of seats available, please call us in advance to let us know that you will be bringing your pet.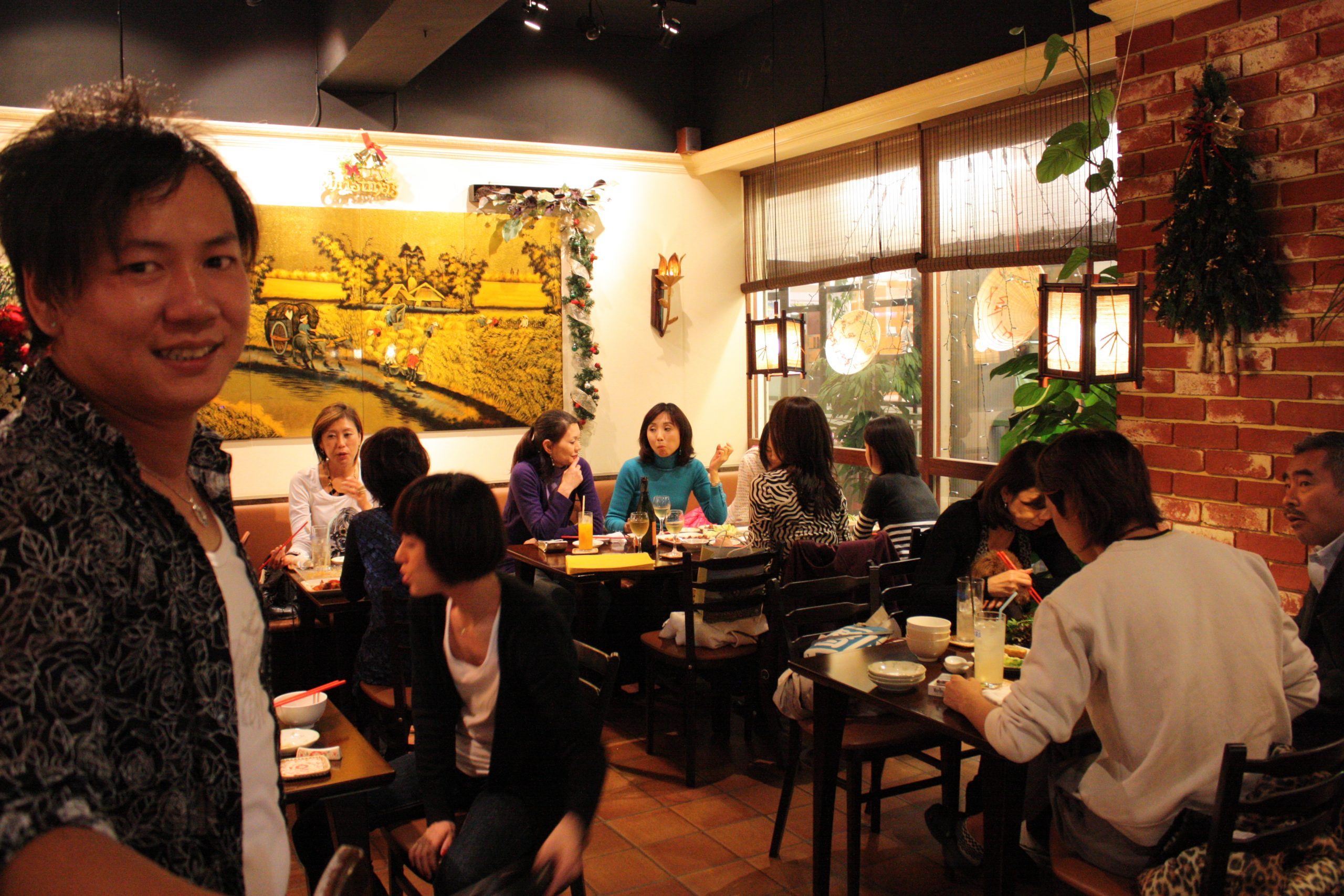 [fts_facebook type=page id=1409818855986711 access_token=EAAP9hArvboQBAMML2WdPfkIz8SRe6CflLrygvInfPCM0M2XpwvUBMeu9tA511ZAbX0gQ3KUEEE8Id1B6Q2WUhBSTwe8DZB2gloLPlZCMfbb8HyYk6rBnCOkpbSs8ynJZCRMnRHoA5iDK03pnR3hmlySk5TEoKGVR9LLhFfLHhfUVKgbtcTmlg7wqOKtB6ZC0ZD posts=5 description=yes posts_displayed=page_only images_align=center width=100% height=900px text_size=100]
Quan An Tam serves home-style cuisine from southern Vietnam (Ho Chi Minh). There aren't many spicy dishes in Vietnamese food so please don't worry if you don't like spicy food. There are many different flavors for everyone to enjoy!
【Vietnam Information】
Vietnam is a north-south long country with the size about 0.88 times of Japan.
The population (as of 2018, Vietnam General Administration of Statistics) is about 94.67 million, the capital is Hanoi, and the language is Vietnamese.
Reputed Southern Vietnamese Cuisine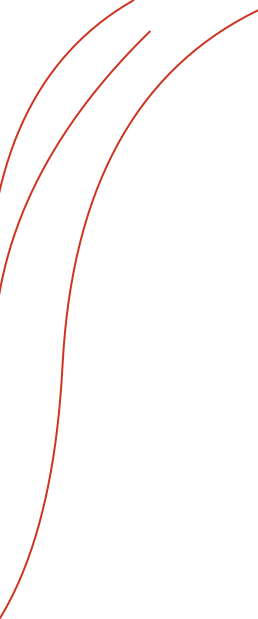 Enjoy Vietnam's native beer
First choice in "Quan An Tam" cooking!
Steamed spring rolls: not raw, but steamed!
The spring rolls you know and love are not the only spring rolls. These spring rolls are so popular that there are specialty shops in Vietnam. The skin of the rolls are made of rice flour and the filling is made of deep-fried, seasoned shrimp. There are probably not many places in Japan that serve steamed spring rolls. They are served with Quan An Tam's special "nuoc mam" sauce which is a very popular fish sauce in Vietnam.

Papaya salad: fruit? In Vietnam, it's a vegetable!
Crisp and healthy, this is our most popular salad. Shredded green papayas before they ripen and served with a vinegar and "nuoc mam" based dressing.
This special Quan An Tam dressing used in the salad can be purchased online (under construction).

Spare Ribs: Our most popular!
This is the number one choice for many of our Vietnamese customers. We are proud to say that this is a rare and exceptional dish that you won't find at any other restaurant. ※Pork from the Yamato brand is used. The spareribs are marinated in a sauce that goes well with pork and chicken, and are readily available in supermarkets, so you can enjoy the taste of our restaurant at home.

※ "Yamato Pork" has been awarded "Three Stars" for six consecutive years from 2015 to 2020 at the ITI (International Tasting Institute) judging panel held every year in Brussels, Belgium. This is the first and only time that a pork product has been awarded the title of "Three Stars" in Japan.
See: http://www.frieden.jp/yamatobuta/
A modest variety of menu items: "Sa te" is the key! Of course, it's our original!
In Vietnam, each restaurant is equipped with a spicy condiment called "sa te", which is similar to "edible chili oil", to increase the spiciness and flavor of the food. At our restaurant, we make our own original "sa te" to increase the spiciness and flavor of the food, and we use it in our menu. Some people who were not very fond of Asian food have become fans of this dish and come back every week. We have been receiving many requests to sell this sa te.
HU TIEU KHO
Tapioca Noodle Mix-Soba
Chef Tam has recreated the great noodle dishes he encountered in Ho Chi Minh City. It's a very tasty and popular dish that can only be tasted at this restaurant. We offer a set menu for lunch as well. Please enjoy our recommended noodle dishes, which are the best of our noodle dishes and typical Vietnamese dishes.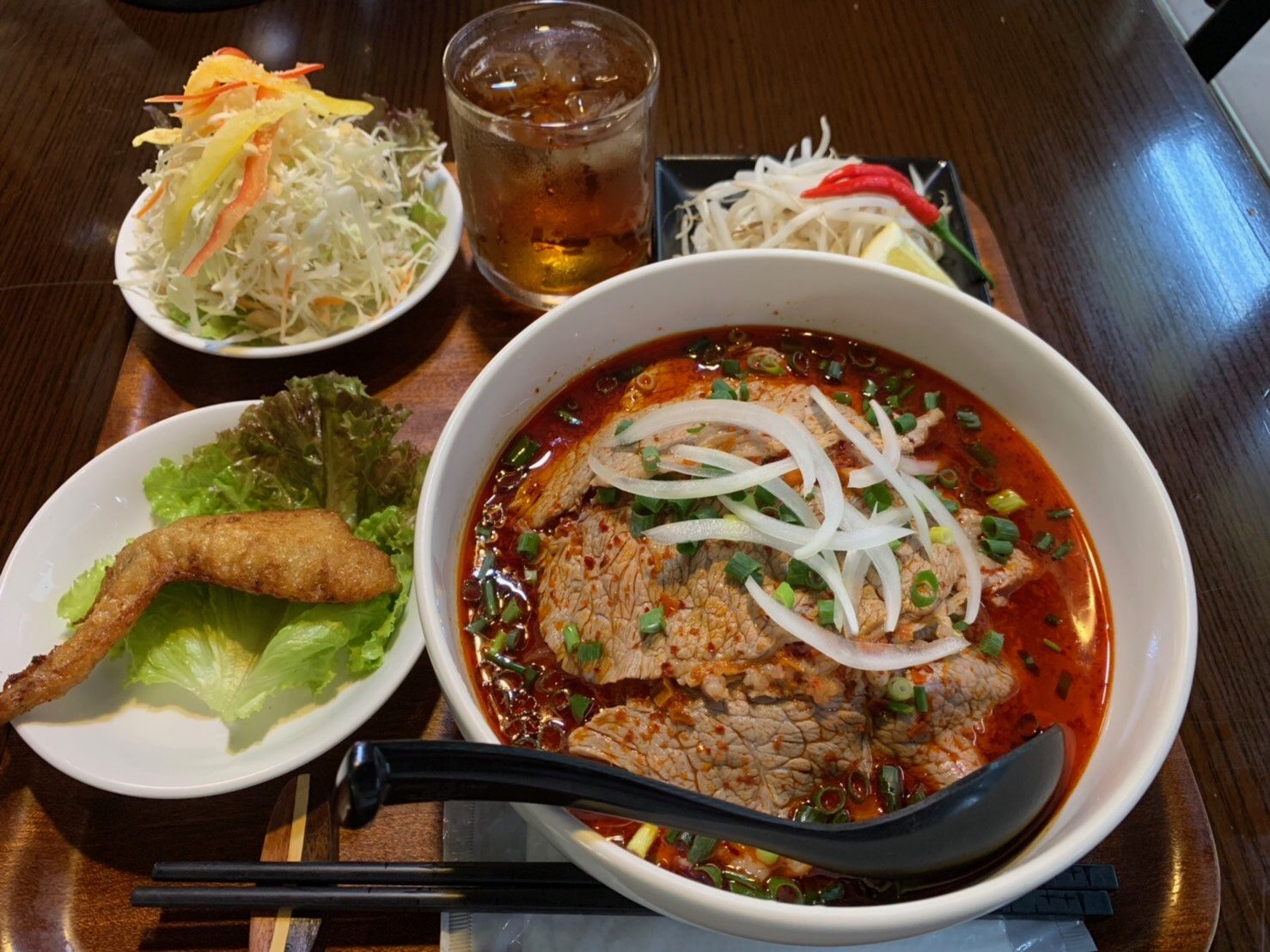 The lunch set is also very attractive

Attractive lunch sets. Limited from 12:00 to 15:00 on business days!